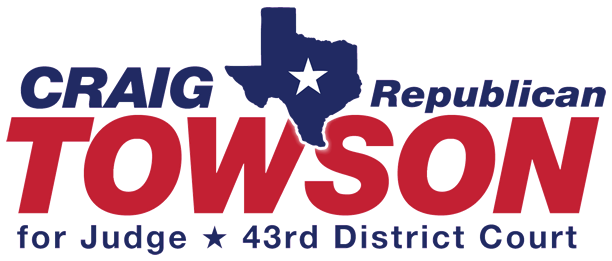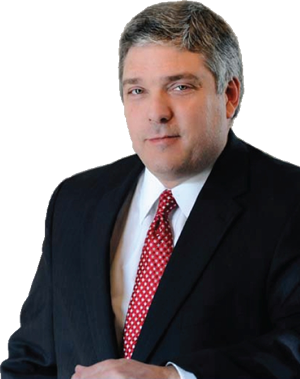 Craig Towson
Dear friend,
My conservative judicial philosophy is based on the belief that judges should strictly interpret the law as written and never legislate from the bench.
And, as your Judge, I assure you that bad people who do bad things will not like me. When judges keep criminals off the street, Parker County wins.


Political advertisement paid for by Craig Towson Campaign, in compliance with the voluntary limits of the Judicial Campaign Fairness Act.